Since 2016, utilizing my extensive international travel experience, I have undertaken over 100 tours for groups of between 20 and 40 guests - over half of which have been overseas.

Established clients include: Switzerland Travel Centre; Railtrail Tours; Vacations by Rail, and Sandra Hill Group, and have achieved consistently high satisfaction scores from their guests.
My main areas of specialization are UK; Switzerland; Germany; Austria; Netherlands; and Poland – with particular emphasis on rail-based holidays.
If you are organising a group tour and need a friendly, experienced, well-organised and knowledgeable guide, please contact me.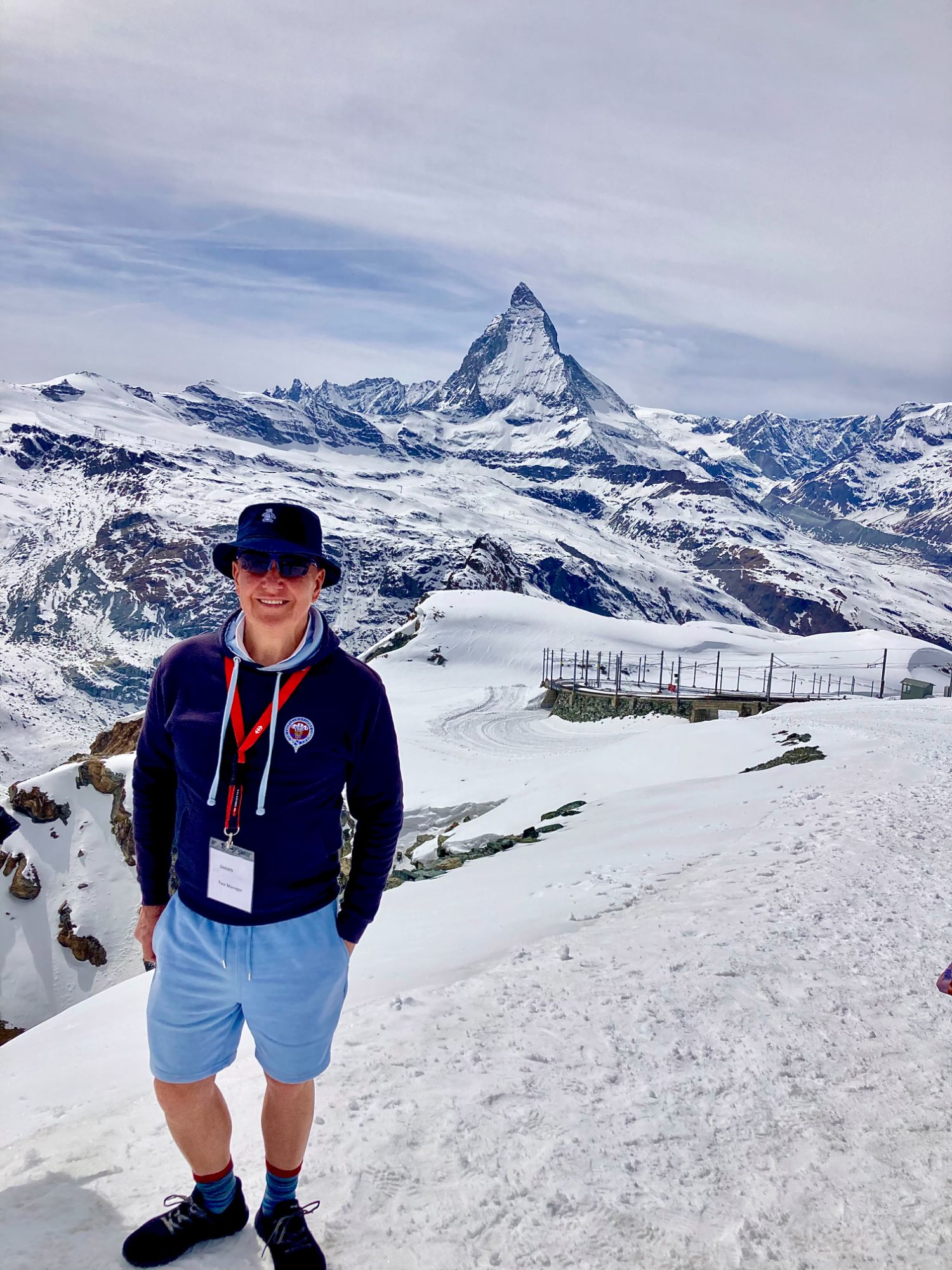 "Shawn handled two Switzerland Travel Centre departures for us and I know that he has worked with others. I traveled with him for 3 days, and found his style, ability to handle a large group, and overall information wonderful. Also, he jumped in at the last minute when we had challenges with another tour manager and solved it. His customer satisfaction scores were excellent and is a specialist in the rail travel sector."
"For many years we have worked with Shawn and have valued his expertise in the aviation business. He has always been a reliable and creative business partner for us."
Need an experienced and friendly tour guide?