Until 2017 I enjoyed a 28-year career in a senior sales and marketing role for Reed Elsevier (RELX), one of the world's leading business-to-business data providers and exhibition companies.
My main area of expertise was in the aviation and travel markets for the Flightglobalportfolio - working with a wide variety of leading 'blue chip' b2b customers.

Clients included Airbus; Rolls-Royce; Lufthansa; Farnborough International; Athens, Berlin, Dubai, Helsinki, and Shannon Airports; as well as well-known consumer brands such as Breitling Watches.
Drawing upon the expertise gained in my career I established Runway Two Zero to provide services and expertise in two specialist business sectors - Tour Management and Exhibition Management.

- Shawn Buck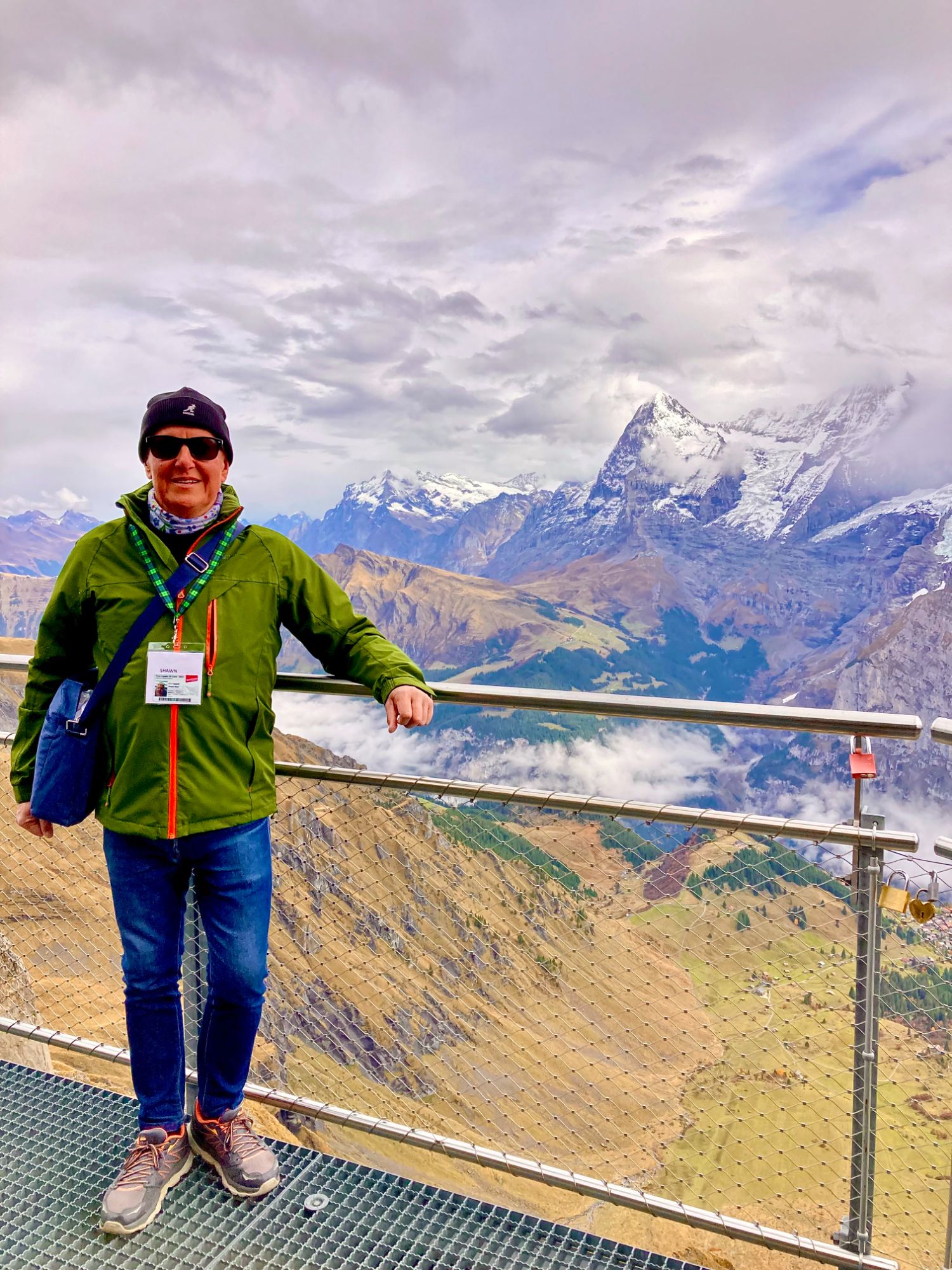 "Gravity Global has worked with Shawn Buck for many years in his role at Flightglobal. As a leading marketing communications business that specialises in aerospace. Our network needs to be extremely knowledgeable about the category, have great connections and able to find imaginative solutions to challenging opportunities. Shawn delivers on all counts."
"I have known Shawn for many years and it has always been great pleasure to work with him. He is a role model of an open minded, decent, professional person that is often hard to find. He knows the aerospace business by heart, he knows his customers and stakeholders, and most crucially he understands how to make business a real success for everybody at the table."