Trade Shows, Exhibitions & Conferences
With almost 30 years face-to-face sales expertise, building long-standing business relationships with a range of clients at 'board level' I am well-placed to provide reliable and knowledgeable help at major industry events, especially working 'front of house' on your exhibition stand or as a single point of contact at conferences – freeing up your own personnel to conduct meetings and prospect for business.
I also provide my services to accompany and guide high-level overseas trade delegations at air shows and have acted in this capacity for the Farnborough Air Show on many occasions.
If you're in need of a friendly, experienced and hard-working 'extra pair of hands' at any shows or conferences in the aviation and travel sectors please get in touch.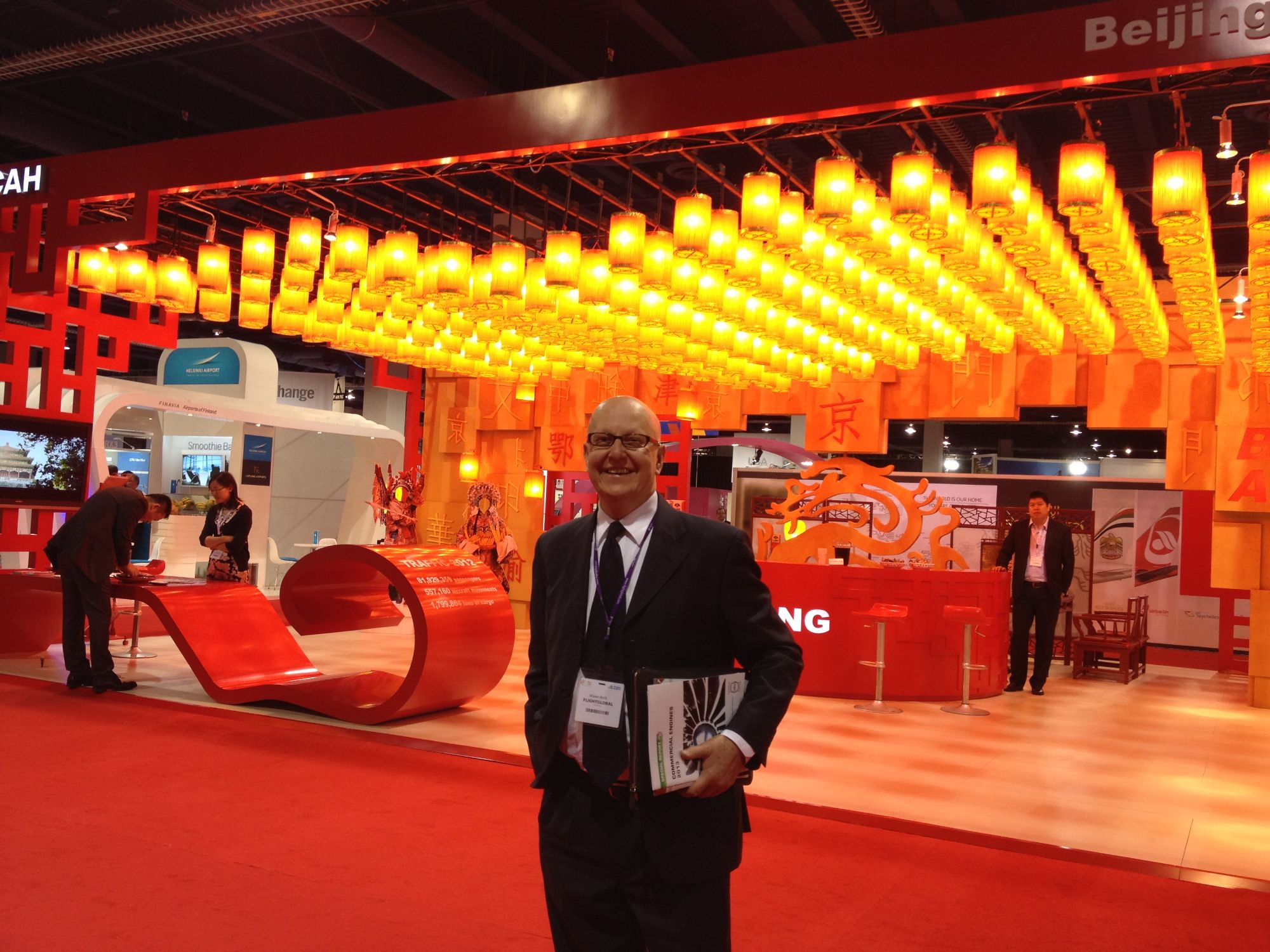 "I have worked closely with Shawn in formulating our b2b marketing campaigns since 1999. He has always taken a very keen interest in aerospace, is enthusiastic and knowledgeable in all sectors of the markets in which we operate (civil aviation; defence; technology), and most importantly, has a thorough understanding of our business objectives."
Gravity Global has worked with Shawn Buck for many years in his role at Flightglobal. As a leading marketing communications business that specialises in aerospace. Our network needs to be extremely knowledgeable about the category, have great connections and able to find imaginative solutions to challenging opportunities. Shawn delivers on all counts."
"I have known Shawn for many years and it has always been great pleasure to work with him. He is a role model of an open minded, decent, professional person that is often hard to find. He knows the aerospace business by heart, he knows his customers and stakeholders, and most crucially he understands how to make business a real success for everybody at the table."
Looking for experienced support for your exhibition?